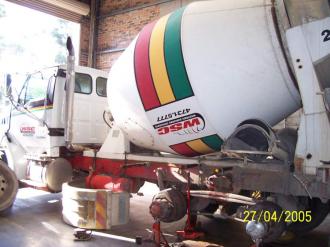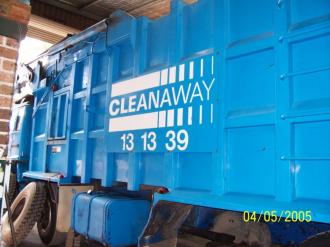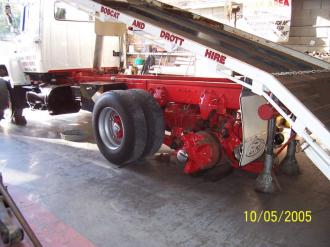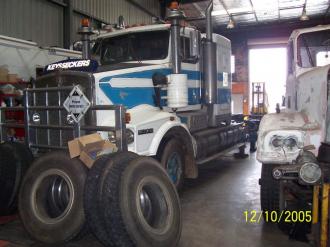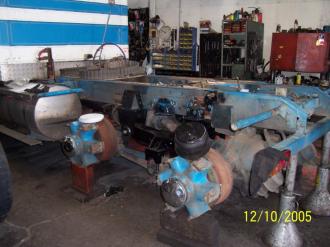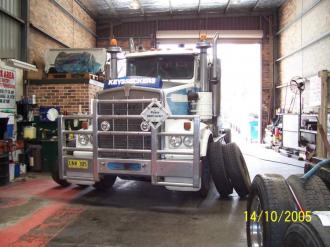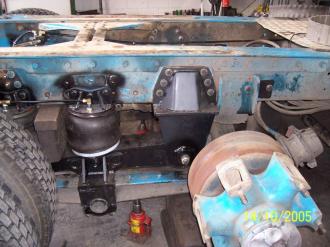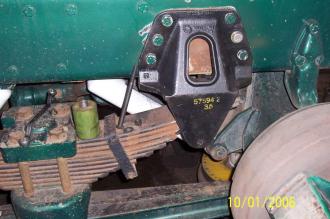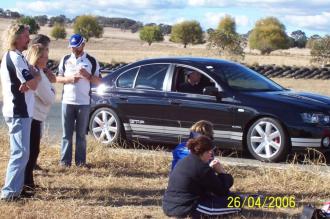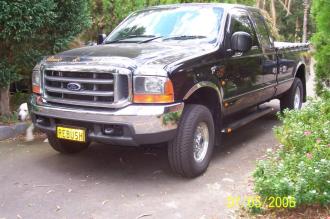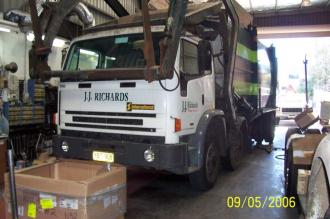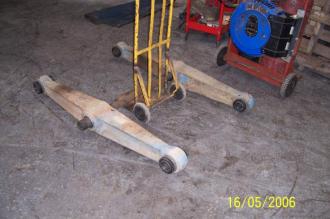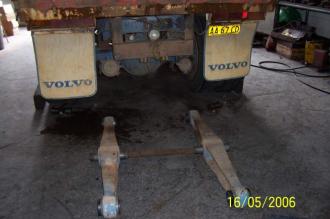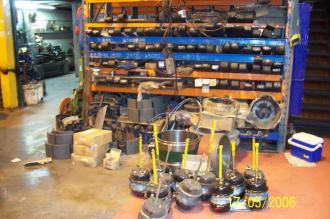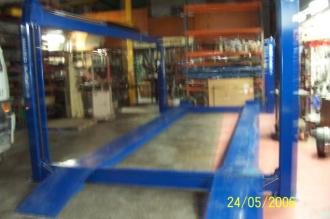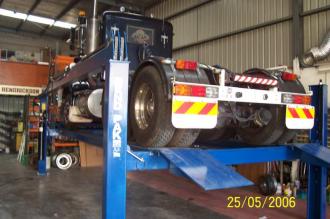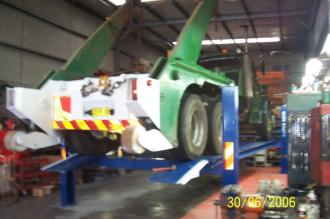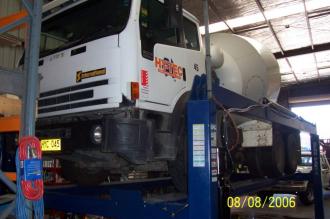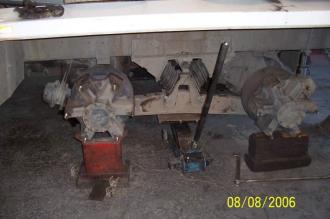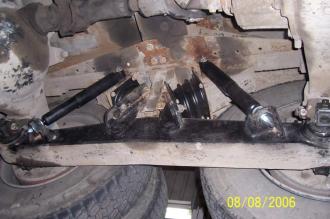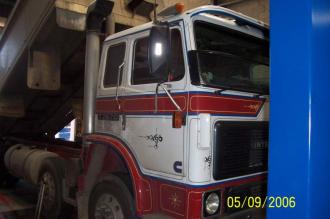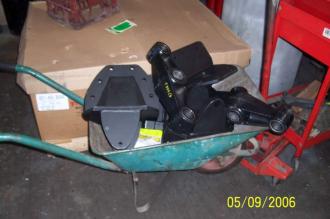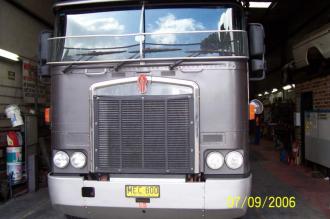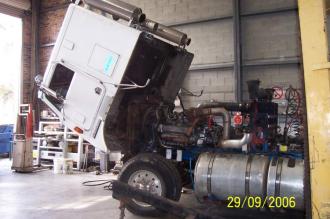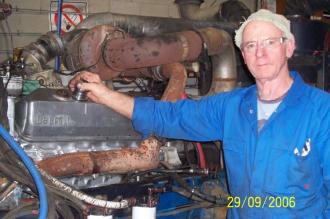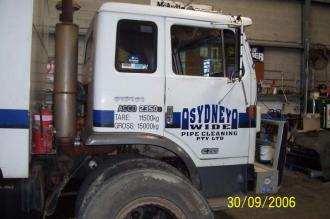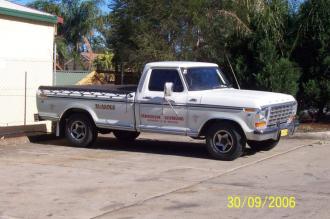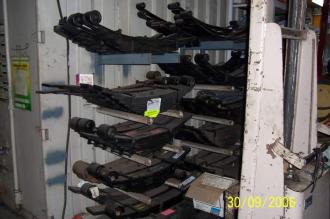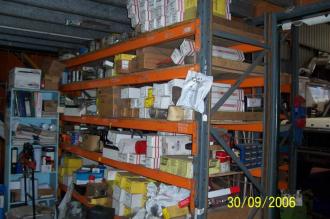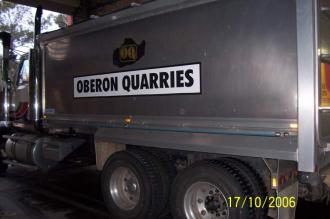 There are many suspension specialists in Australia, but there are few that could claim to specialise to the extent that 80% of their business is derived from one product sourced from one manufacturer, but that's the case with McArdle Repairs and Spares Pty Ltd. of Riverstone.
"It's important to do the repair that is needed, not just try to eliminate the symptoms"
The McArdle Story

The story really begins in 1962 when Gerry McArdle, originally from the village of Louth near Dundalk in County Louth Ireland, began his motor mechanic's apprenticeship with CIE, the publicly owned Irish National Transport Company, beginning what is to date a 45 year involvement repairing heavy vehicles.
For the first 10 years Gerry carried out general repairs, and still does to some extent, but gradually he began to concentrate on repairs to Hendrickson suspensions. Gerry's business flourished and the mobile workshop eventually became an "S" series International, and Gerry was servicing trucks with Hendrickson suspensions as far away as Canberra, Dubbo and the Hunter, basically anywhere within days drive.
By quoting competitively on repairing Hendrickson suspensions, the business attracted increasing numbers of truck owners who had heard about it by word of mouth. When these in turn became satisfied customers, they spread the word even further.
"I have no need to advertise as I have a long list of satisfied customers and the other is a complete stock of every service part for every model Hendrickson suspension ever sold in Australia"
Why we supply Hendrickson Parts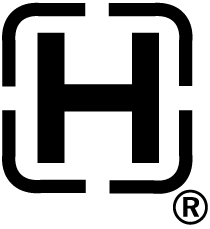 The extensive stocks of Hendrickson spares are possible because the Gerry deals directly with the manufacturer.
Hendrickson provides good back-up and technical service. If you've a problem, Gerry can always get on to someone who knows what you are talking about and, more importantly, what they are talking about. By the same token Hendrickson knows they can get Gerry to sort out the nuts and bolts of a unit that's giving problems that a truck dealer can't solve. It works both ways.
Because Gerry buys direct, he can sell genuine Hendrickson spares at a reasonable price. Like almost all manufacturers of widely used O.E. components, Hendrickson has to compete in the spare parts aftermarket with non-genuine suppliers. These vary considerably in quality, and while some of the better non-genuine parts are of reasonable quality, because Gerry can purchase direct, the cost difference is not significant, and the cheaper ones either don't fit correctly or don't give adequate service.
Sticking to 'the real thing' allows Gerry to offer a 12 month unlimited kilometre warranty on Hendrickson repairs.
"Hendrickson's are one of the largest truck suspension manufacturers and Gerry is the only business owner who has personally repaired hendrickson suspensions for 45 years."